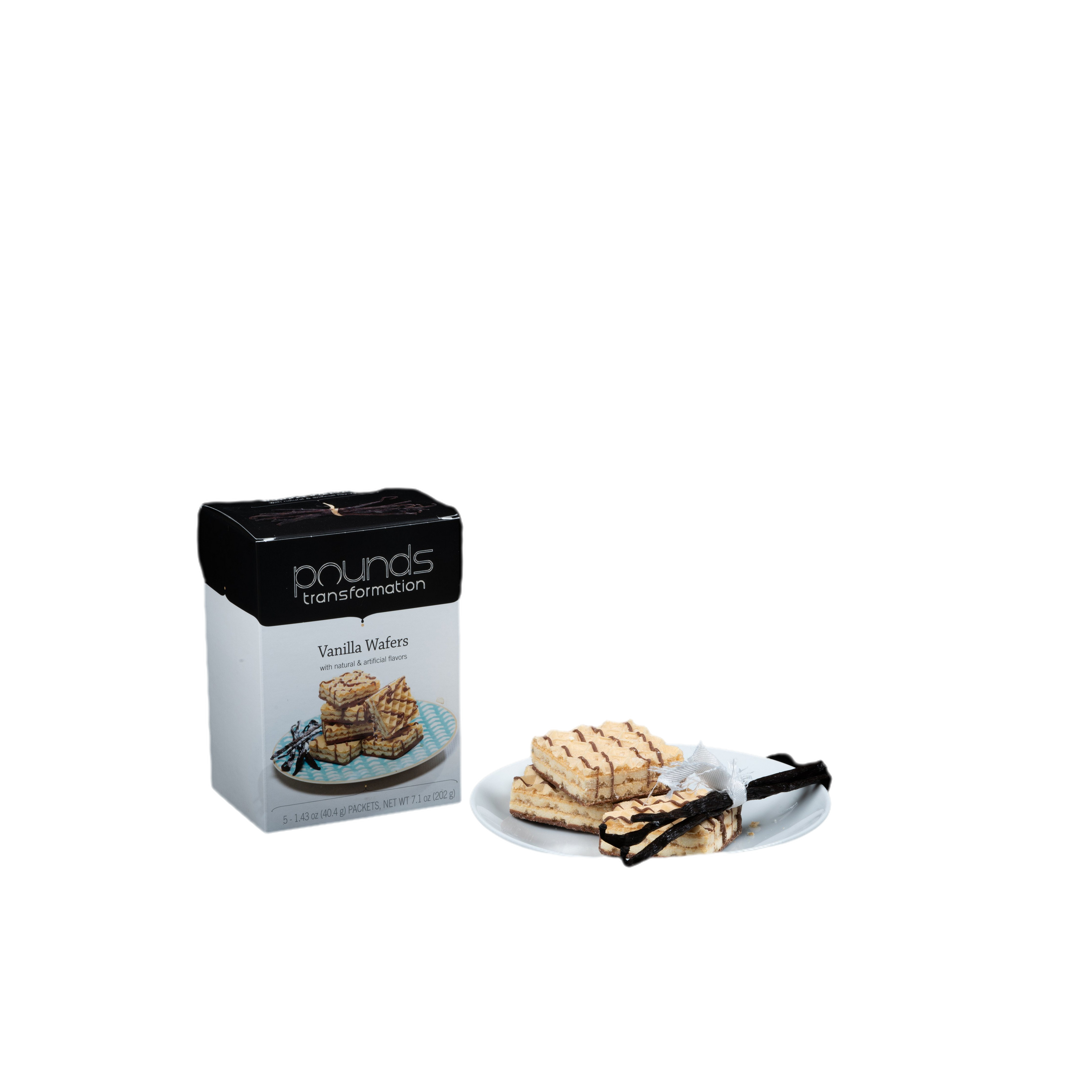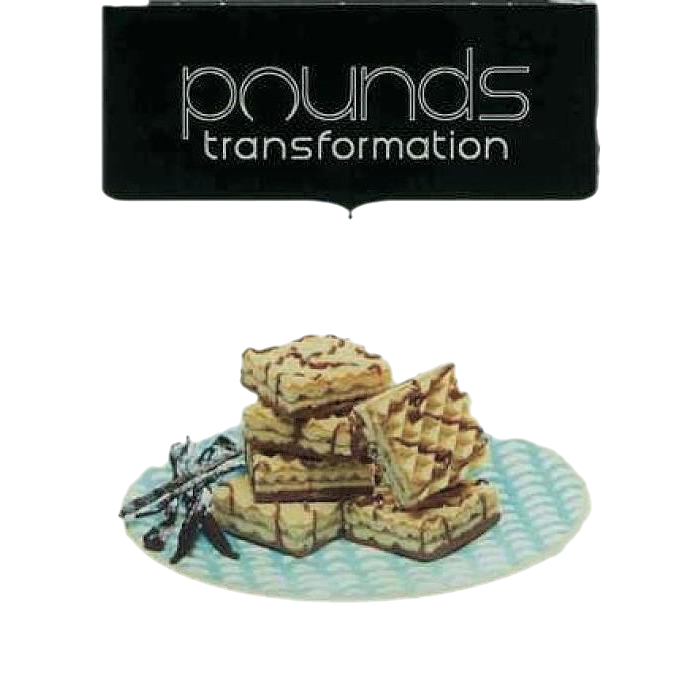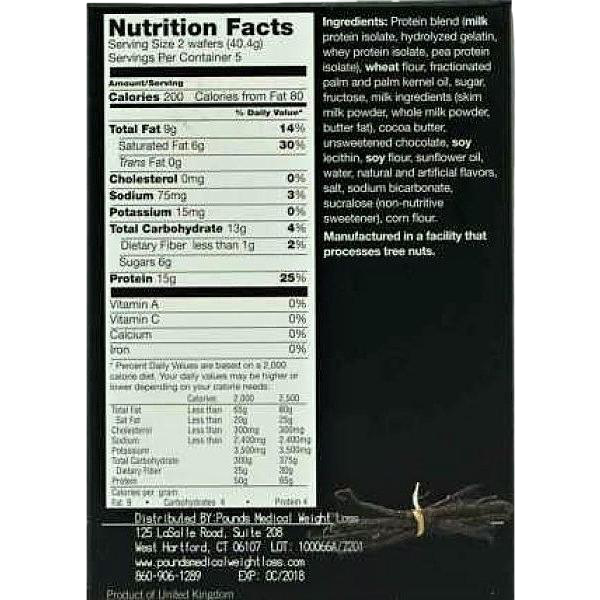 Pounds Vanilla Wafer Squares
The perfect night time treat! A smooth, creamy, crispy vanilla wafer that is so delicate you'll be shocked to know it's only 13 net carbs! Enjoy this treat after dinner or for an afternoon sweet tooth!
~ 15g Protein ~
These flavorful bars have the fluffiness of a normal wafer bar but with an explosion of taste in every bite! With only 200 calories per serving and 15g of protein, these sweet treats are irresistible! Enjoy one on a coffee break or on the go. Choose between chocolate, mocha, lemon, and vanilla flavors to feed your sweet tooth and fill you up. 
5 Servings per box 
Pounds Vanilla Wafer Squares
Food & Drink
Breakfast, drinks, powders, soups, spices, flavors, snacks, and protein bars.
Browse Our Selection
Nutritional Supplements
Intestinal health, metabolic support, nutritional support, sleep support, and vitamins/minerals.
Browse Our Selection