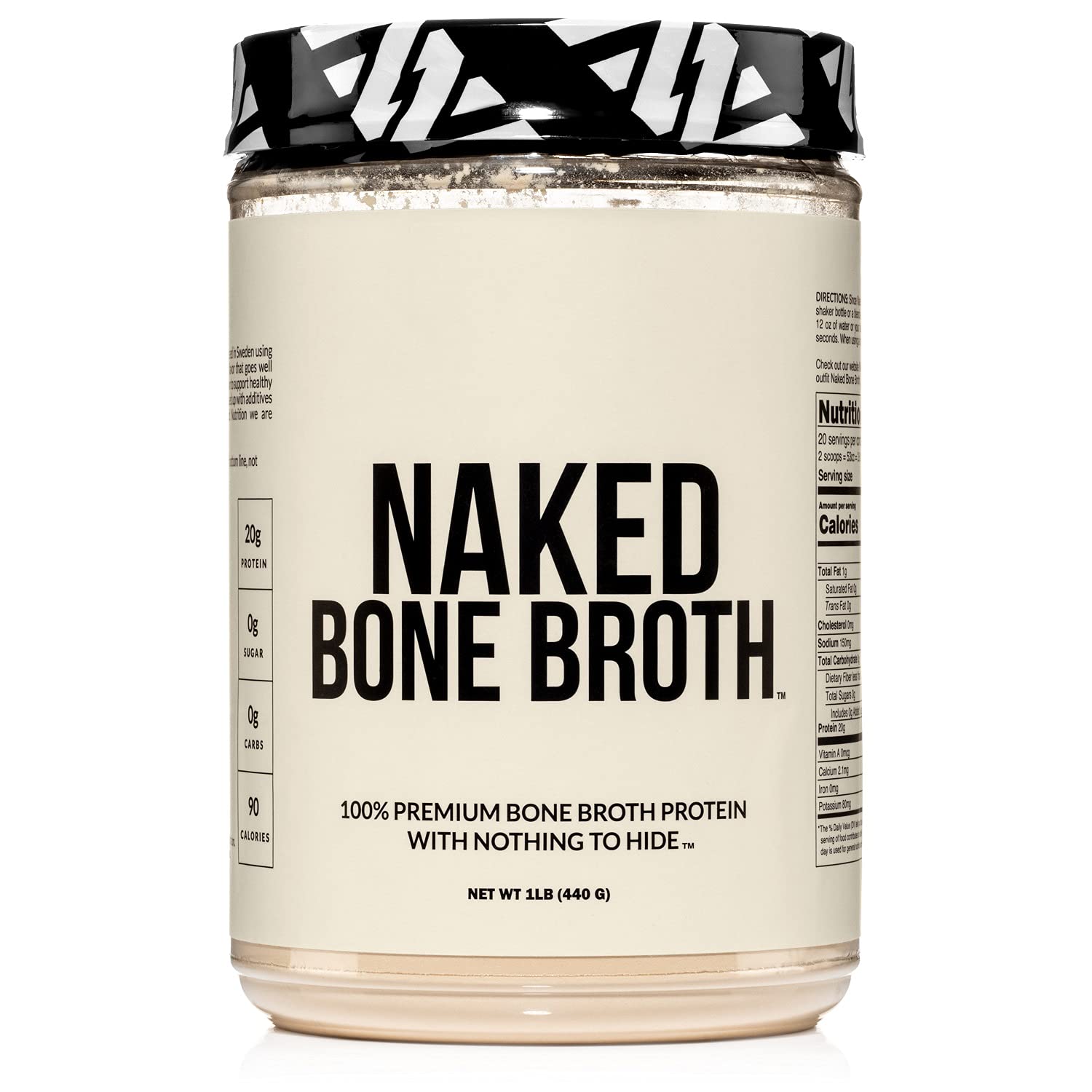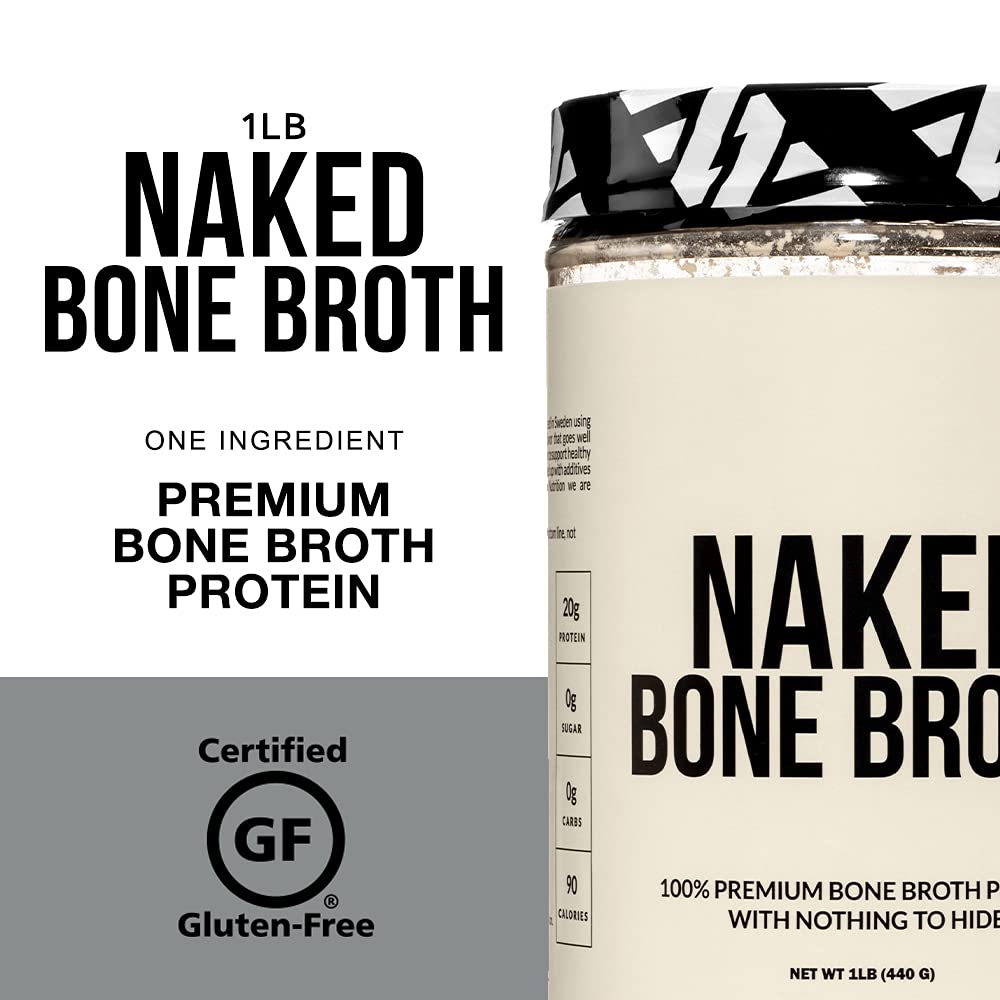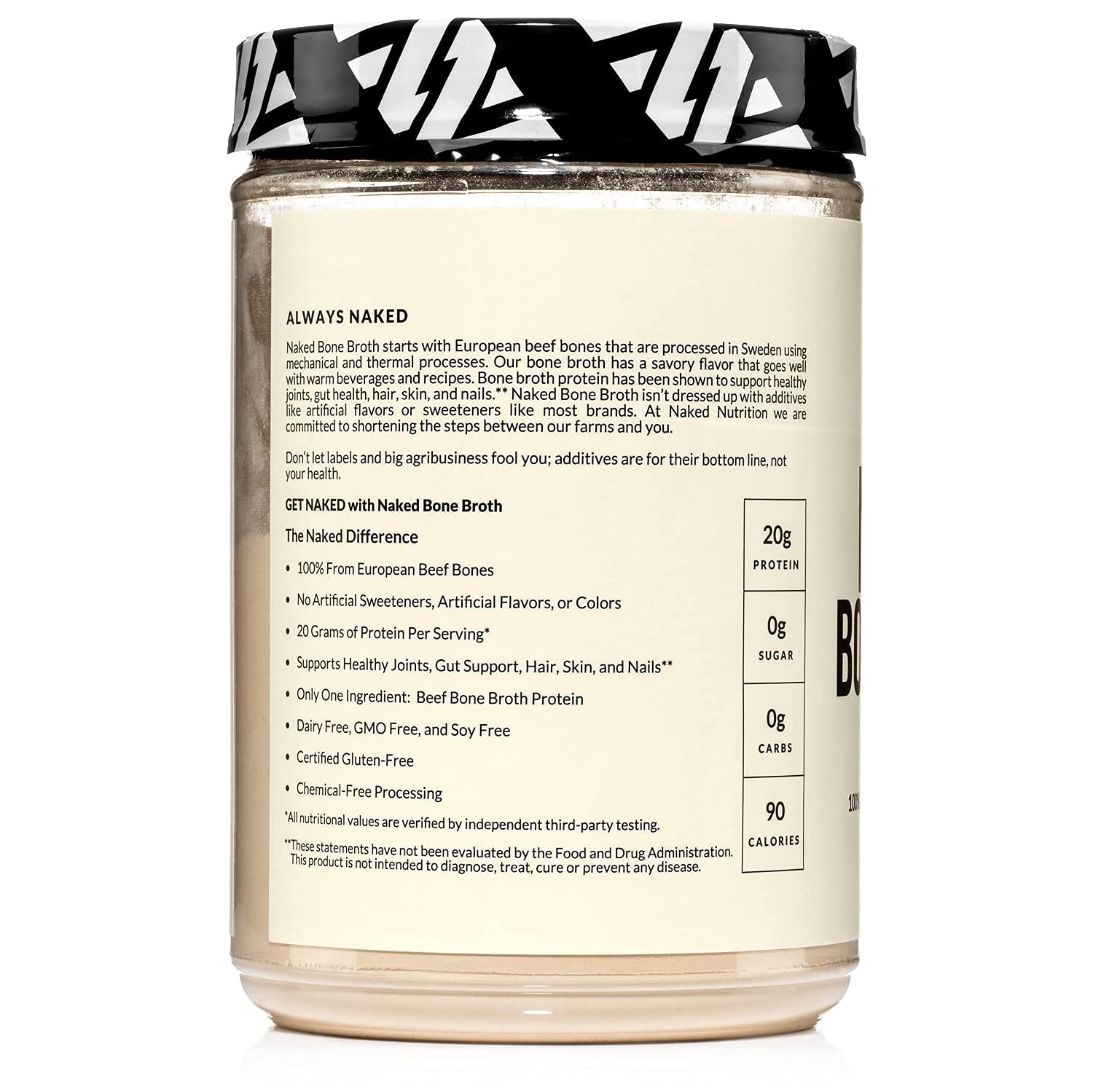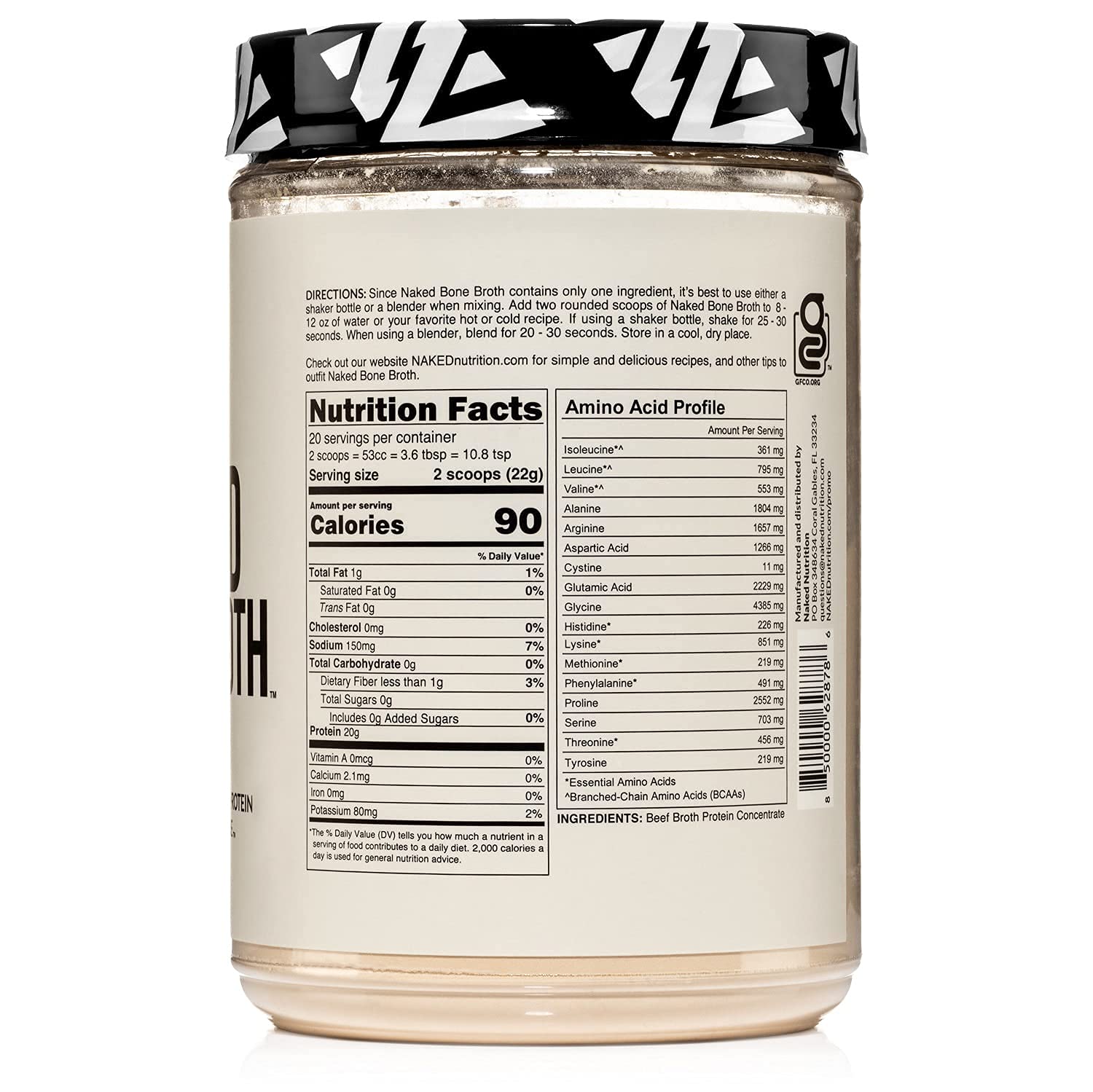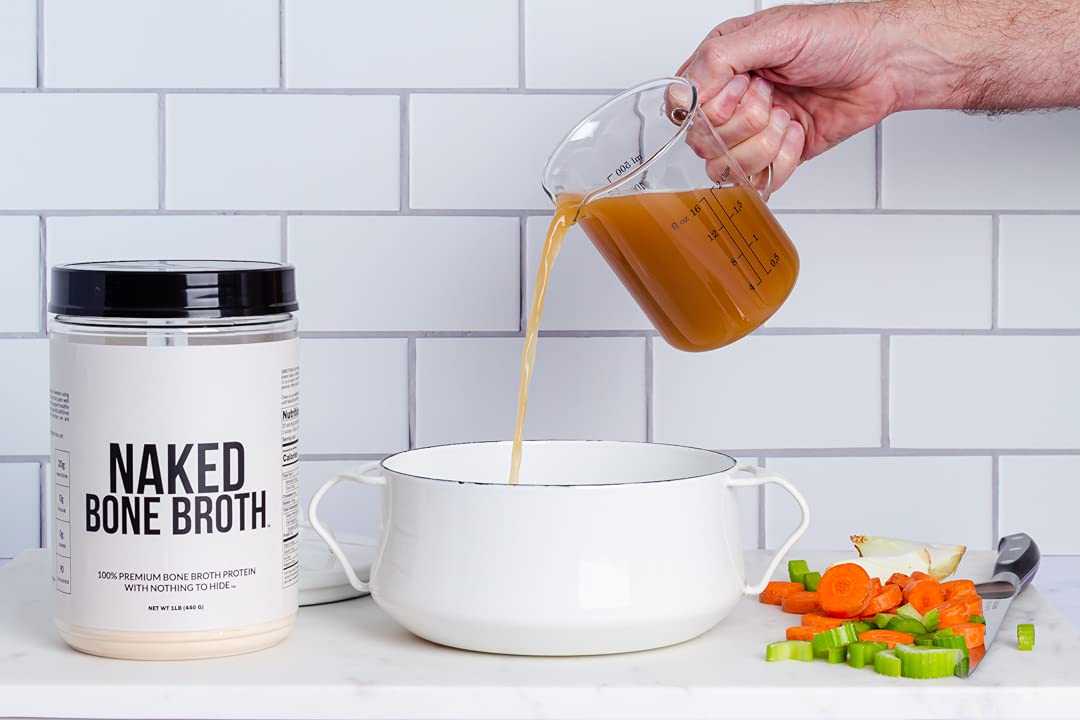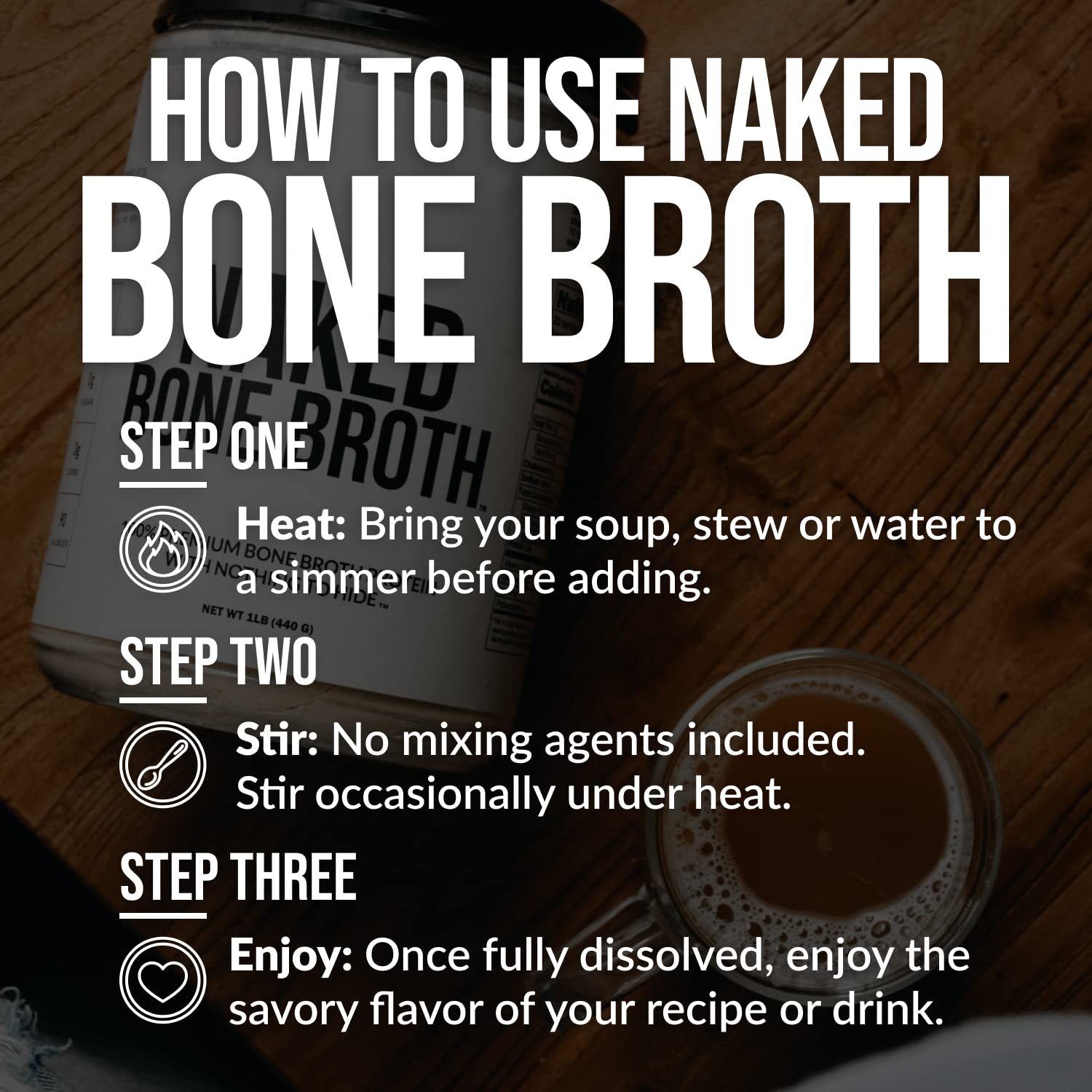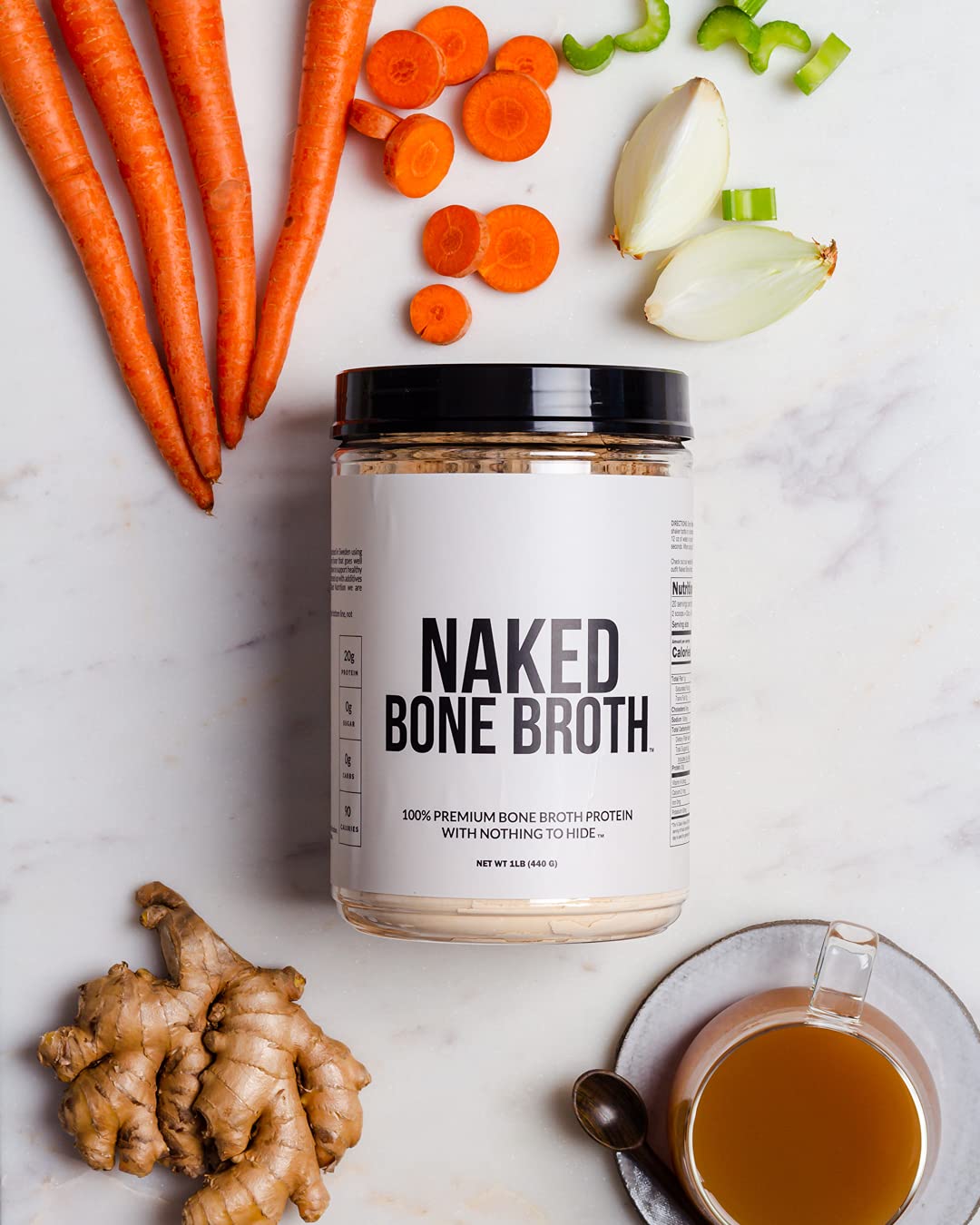 Bone Broth Protein Powder - Naked Nutrition
Naked Bone Broth has one ingredient: protein powder sourced from premium European beef bones. The bones are processed in Sweden using mechanical and thermal processes to retain beneficial nutrients and to increase absorption in your body. 

Bone broth protein nourishes your entire body and naturally increases collagen production with glycine and proline to support gut health, strong hair and nails, healthy joints, and radiant, supple skin.
Just add 2 scoops of the savory bone broth powder to hot water, soups, or stews for 20 grams of extra protein with a superior amino acid profile and all the BCAAs to support muscle recovery and growth. 
At Naked Nutrition, we are committed to shortening the steps between our farms and you.
Bone Broth Protein Powder - Naked Nutrition
Food & Drink
Breakfast, drinks, powders, soups, spices, flavors, snacks, and protein bars.
Browse Our Selection
Nutritional Supplements
Intestinal health, metabolic support, nutritional support, sleep support, and vitamins/minerals.
Browse Our Selection