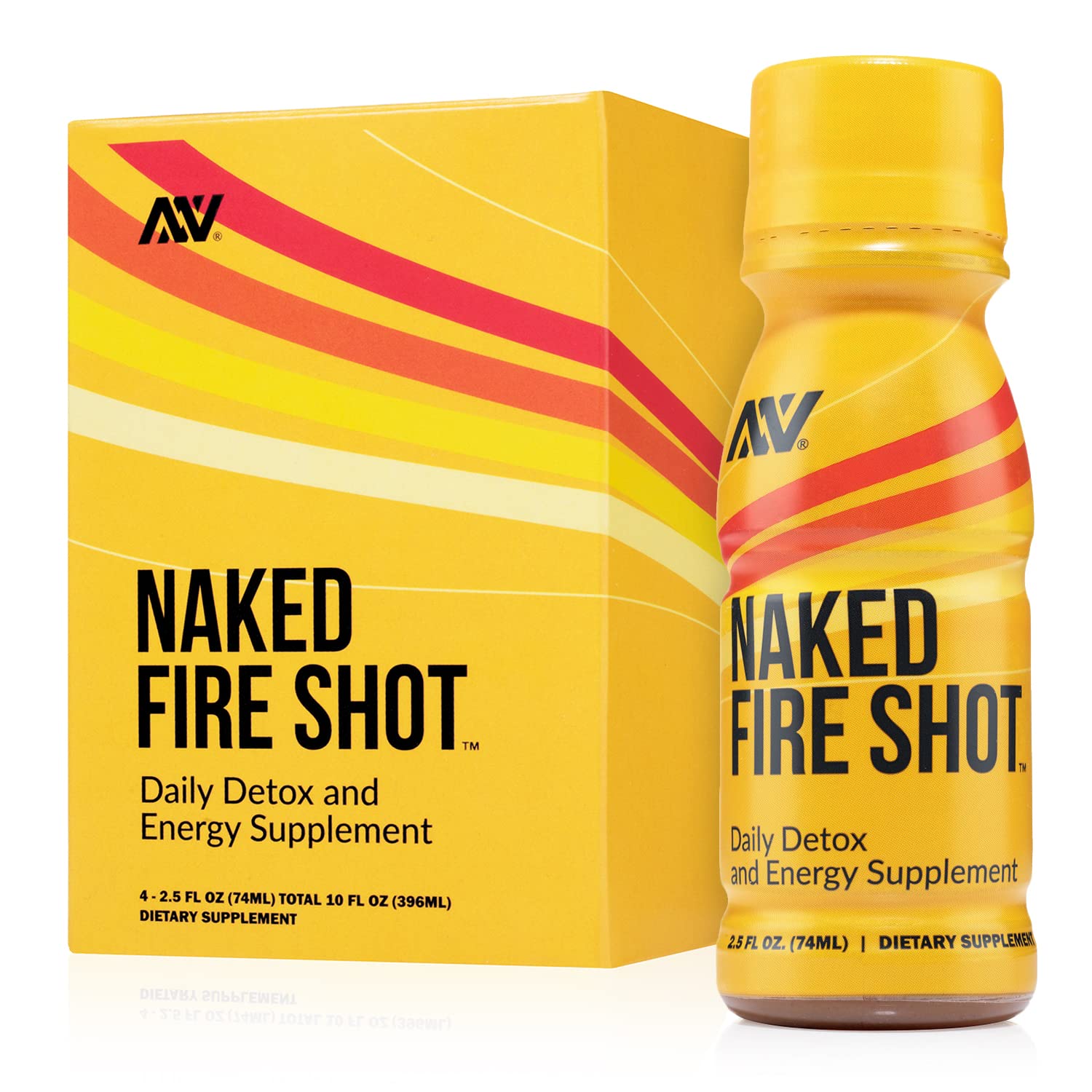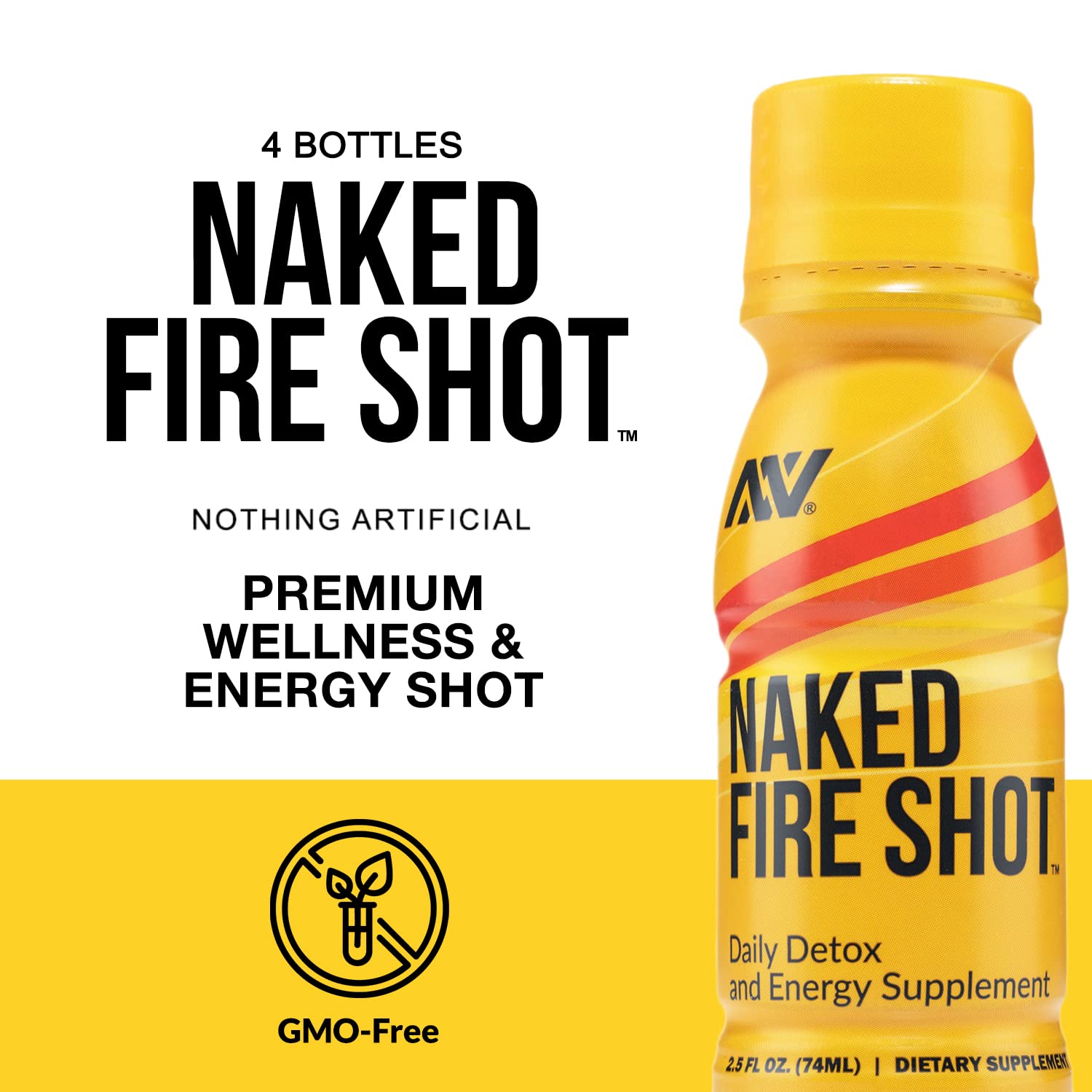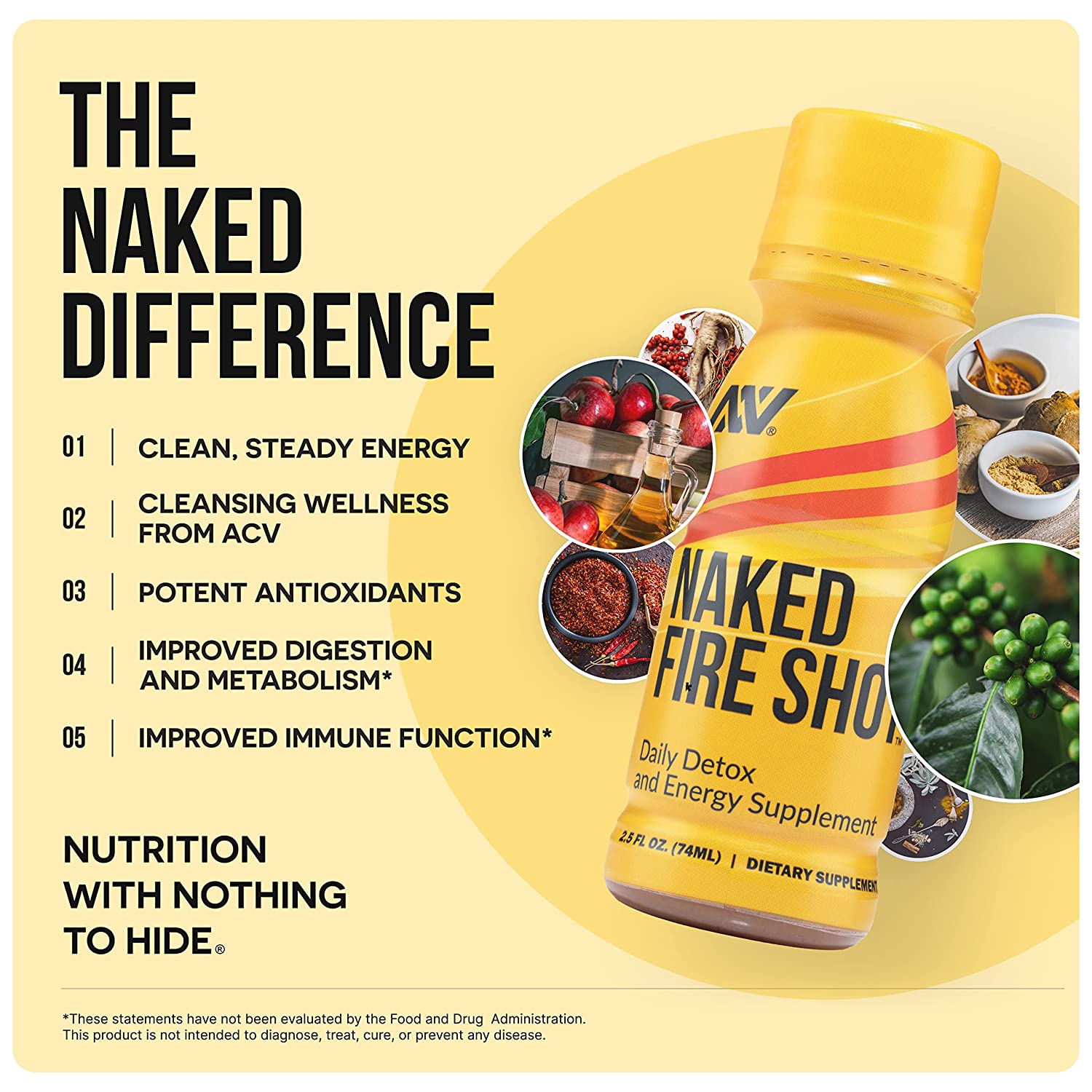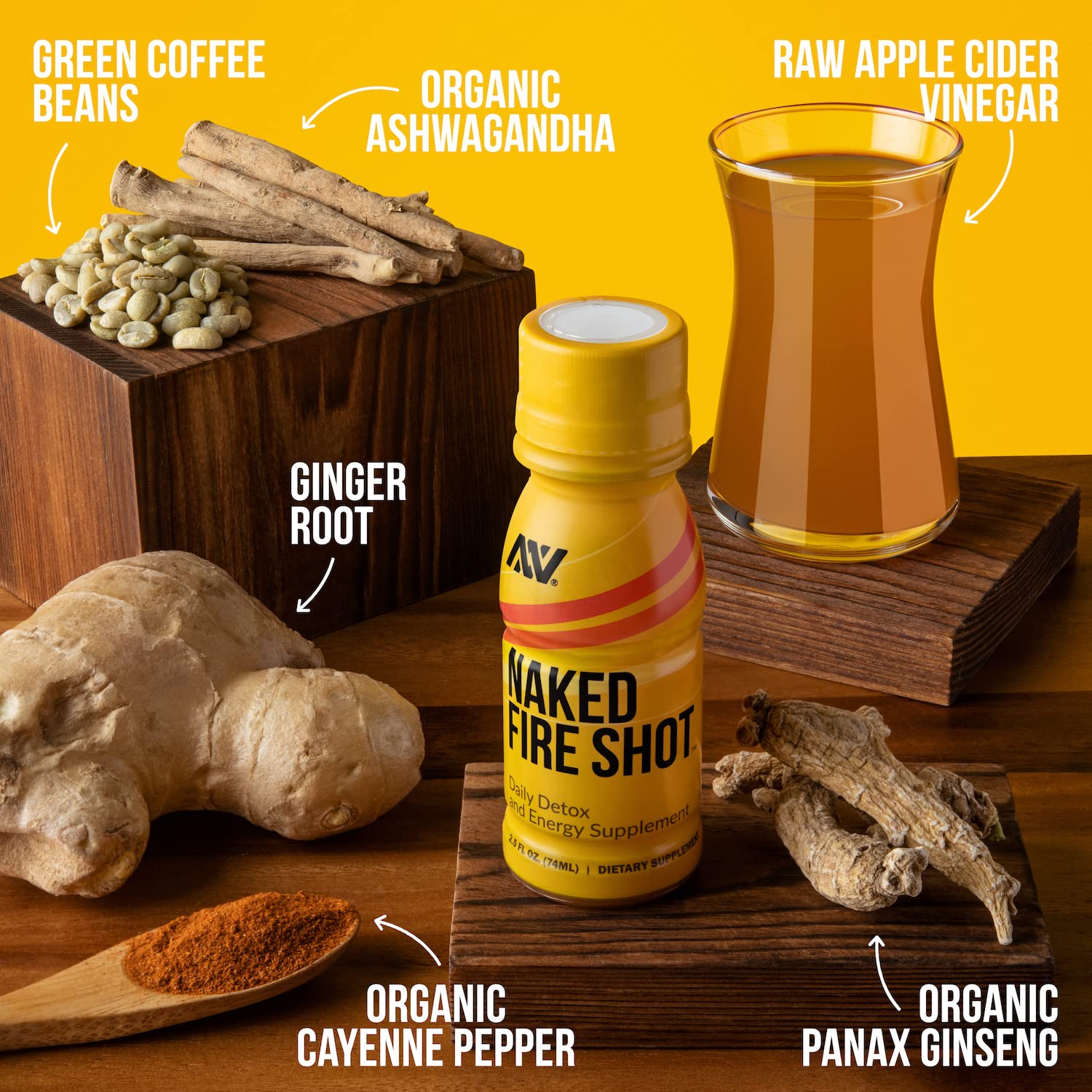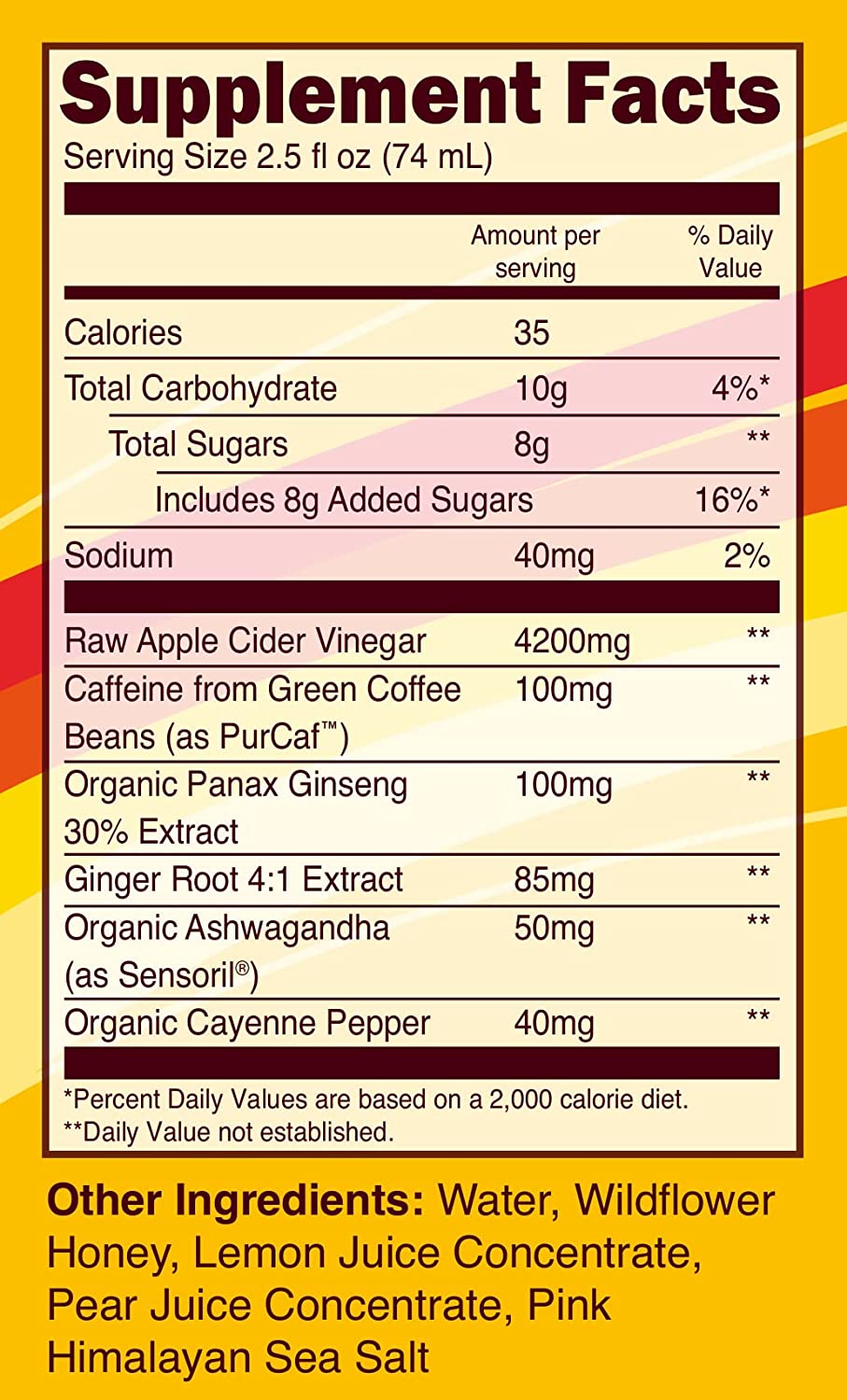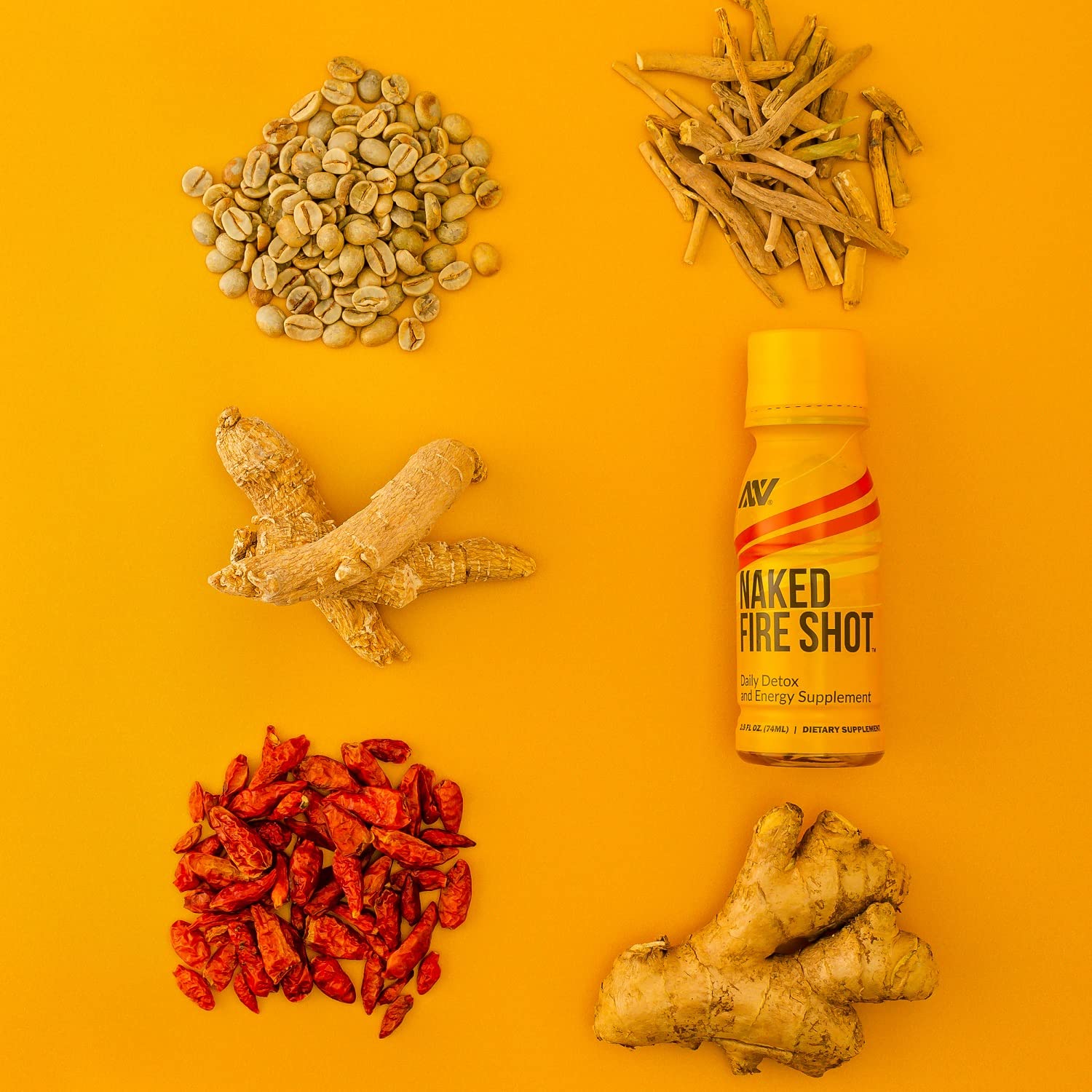 Energy Wellness Shot (Naked Nutrition)
A daily shot of cleansing wellness. Energize your mind and body with premium ingredients for improved health, digestion, and cognitive function.* Contains superfood ingredients: raw apple cider vinegar, ginger root extract, and organic cayenne pepper.
Caffeine from green coffee beans provides a steady boost in energy, alertness, and focus without the jitters or crash afterward. Organic Panax ginseng and organic ashwagandha are added for improved short-term memory, and more clarity and calmness when stressed.*
Energy Wellness Shot (Naked Nutrition)
Food & Drink
Breakfast, drinks, powders, soups, spices, flavors, snacks, and protein bars.
Browse Our Selection
Nutritional Supplements
Intestinal health, metabolic support, nutritional support, sleep support, and vitamins/minerals.
Browse Our Selection