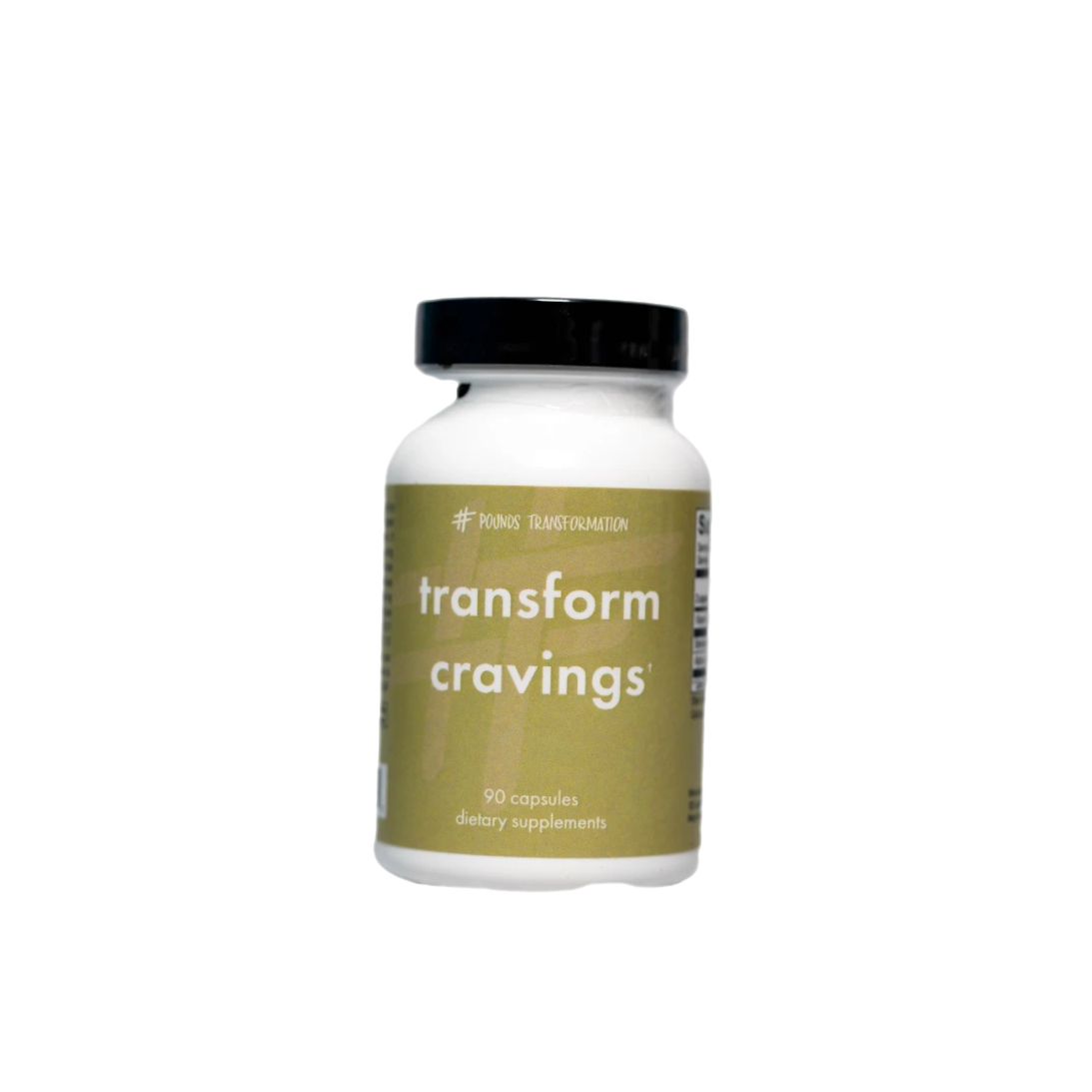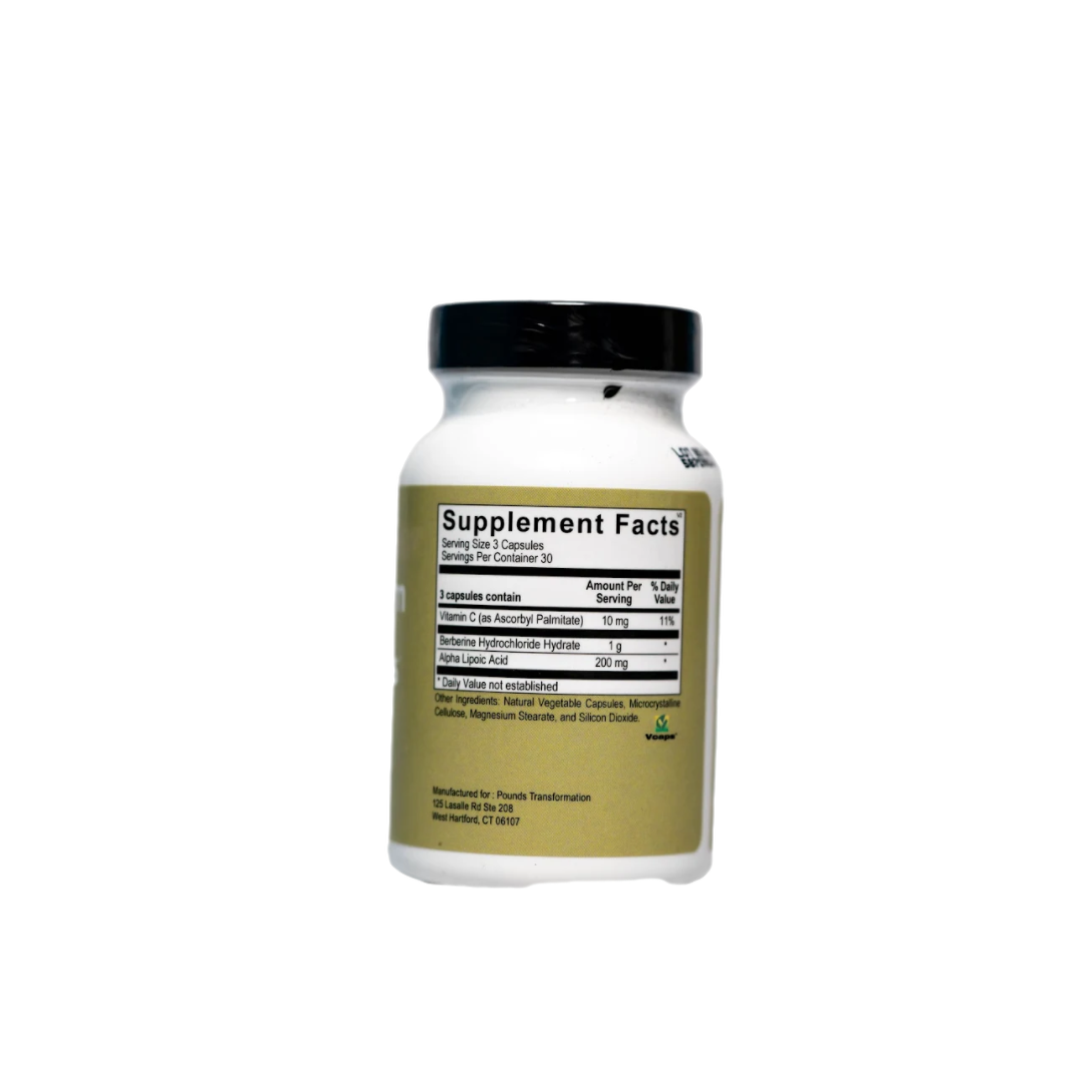 Transform Cravings (CM Core) by Pounds Transformation™ - 90 Capsules
$39.99
Regular price
$48.70
Subscription • Save
CLINICAL APPLICATIONS
Multidimensional Support for Cardiovascular Health
Enhances Cell Signaling for Efficient ATP Production
Supports Blood Sugar Balance Already Within Normal Levels
Maintains Healthy Cholesterol Levels
OVERVIEW
Clinical research shows that maintaining optimal cardiovascular health should address multiple metabolic factors. CM Core, a formula backed by extensive clinical research, is designed to address several factors associated with ideal cardiometabolic health. The powerful combination of berberine and alpha-lipoic acid (ALA) helps maintain heart function, metabolism, antioxidant status, and lipid and glucose levels. CM Core provides a powerful formula for those seeking to optimize the multiple mechanisms of cardiovascular and metabolic health.
Suggested Use:
3 capsules per day or as recommended by your health care professional
INGREDIENT BENEFITS
Berberine
Berberine is a plant extract that has been used in Chinese and Ayurvedic medicine for over 2,500 years for its broad range of health-promoting properties. Berberine can be found in the roots and stems of plants such as Hydastatis canadensis (goldenseal), Coptis chinensis (goldenthread), Berberis aquifolium (Oregon grape) and Berberis vulgaris (barberry). Clinical trials have demonstrated that berberine administration supports cardiovascular health in a number of synergistic ways.
Alpha Lipoic Acid (ALA)
Alpha-lipoic acid (ALA) is a nutrient required for cellular metabolism, specifically the breakdown of carbohydrates and fatty acids. ALA has been shown to support blood sugar balance already within normal levels by activating AMPK, a major regulator of cellular energy.
Transform Cravings (CM Core) by Pounds Transformation™ - 90 Capsules

$39.99

Regular price

$48.70
Food & Drink
Breakfast, drinks, powders, soups, spices, flavors, snacks, and protein bars.
Browse Our Selection
Nutritional Supplements
Intestinal health, metabolic support, nutritional support, sleep support, and vitamins/minerals.
Browse Our Selection