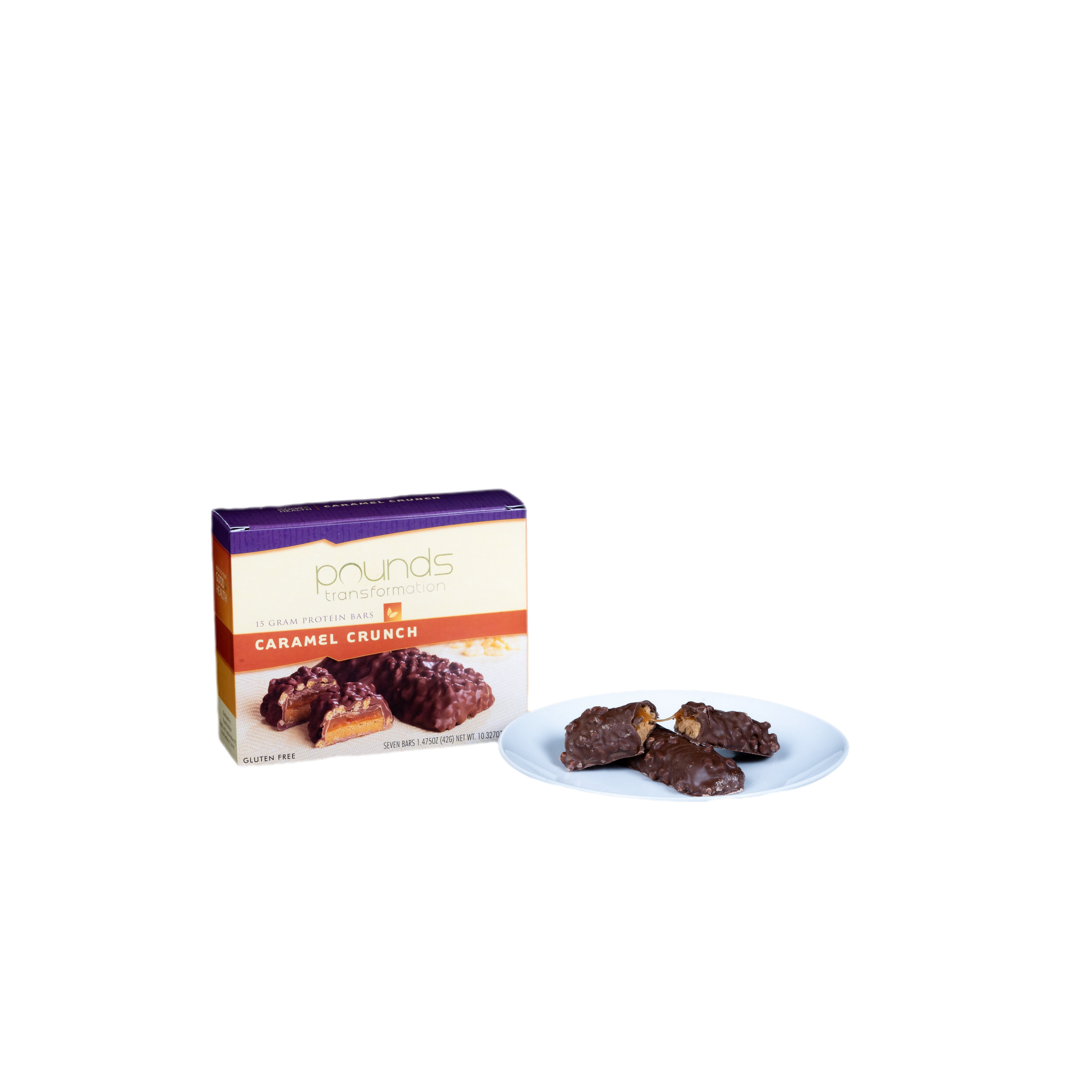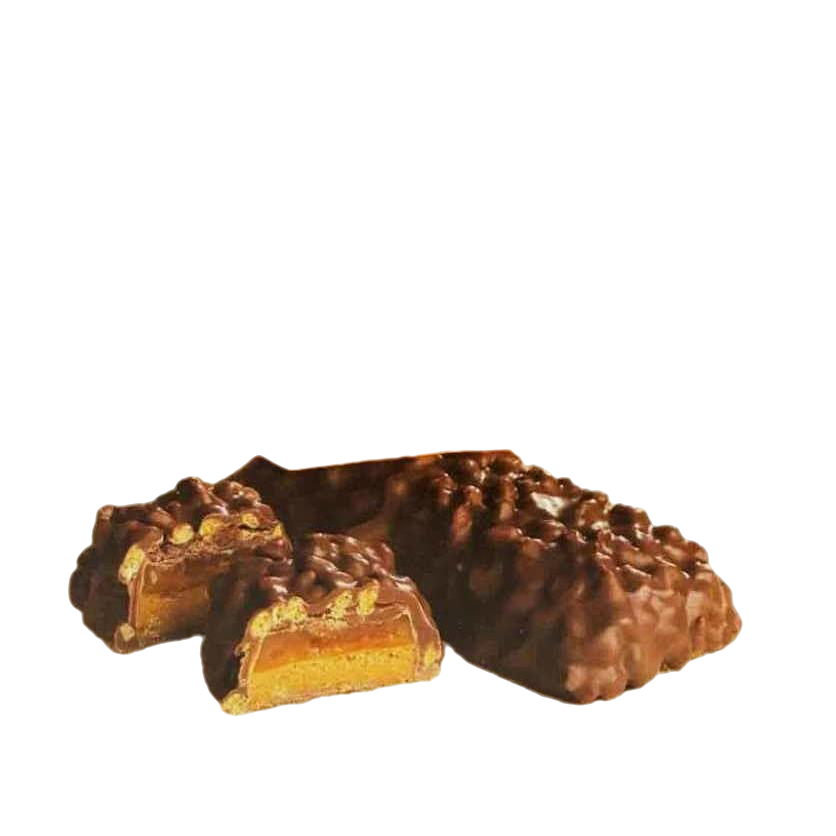 Pounds Caramel Crunch Protein Bars - 7/box
The Pounds Caramel Crunch protein bar is a top selling bar that is similar to a Nestle's milk chocolate crunch bar with a layer of caramel. Enjoy the 
luscious caramel with crispy nuggets covered in rich chocolate.
Only 170 Calories Per Bar
High Protein - 15 grams Per Bar
Lower Fat - 5.5 grams Per Bar
Aspartame Free
Gluten Free
Vegetarian

IPA: 

Restricted
Directions

Enjoy as part of your healthy and sensible diet.
Pounds Caramel Crunch Protein Bars - 7/box
Food & Drink
Breakfast, drinks, powders, soups, spices, flavors, snacks, and protein bars.
Browse Our Selection
Nutritional Supplements
Intestinal health, metabolic support, nutritional support, sleep support, and vitamins/minerals.
Browse Our Selection