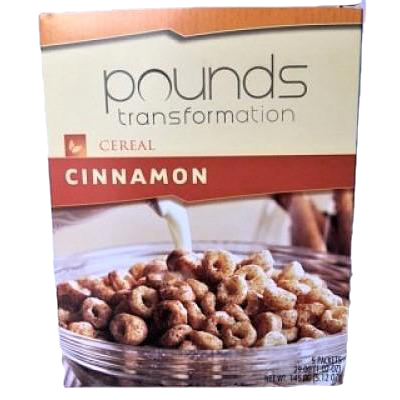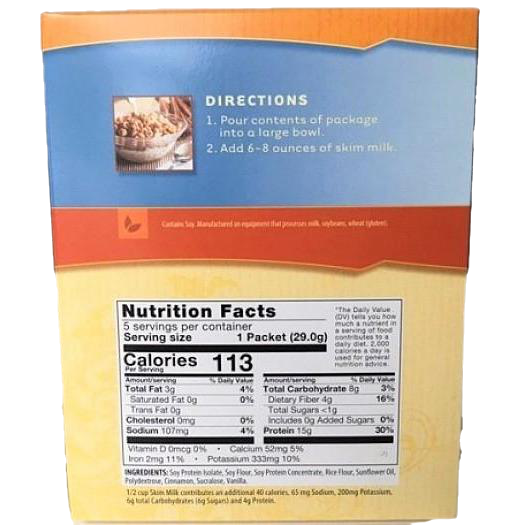 Pounds Cinnamon Cereal - 7 Packets
Remember the days when you woke up on a Saturday morning just to rush to become mesmerized by your favorite cartoons with a big bowl of your favorite cereal? Feel nostalgic with Pounds Cinnamon Cereal! These light, crunchy cereal rings are bursting with cinnamon flavor, and just a hint of vanilla! Empty a pack of cereal into a bowl, fill with almond milk, and let your taste buds stroll down memory lane! This cereal is packed  with 15 grams of protein to leave you satisfied throughout your entire morning! 
Pounds Cinnamon Cereal - 7 Packets
Food & Drink
Breakfast, drinks, powders, soups, spices, flavors, snacks, and protein bars.
Browse Our Selection
Nutritional Supplements
Intestinal health, metabolic support, nutritional support, sleep support, and vitamins/minerals.
Browse Our Selection