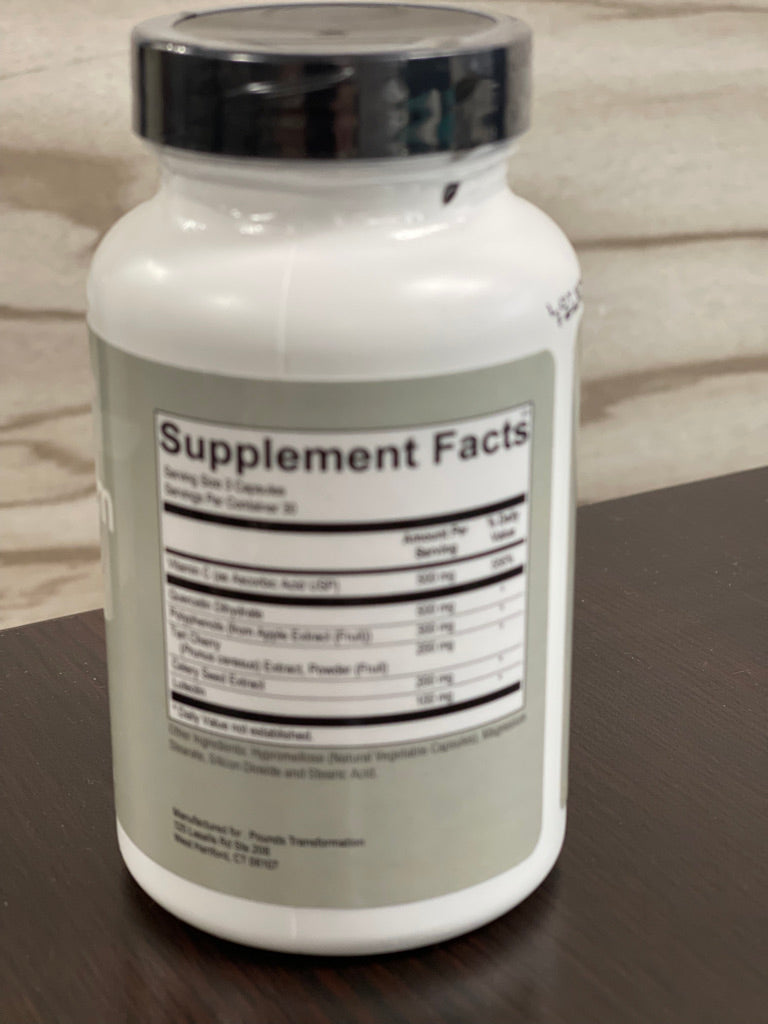 Uric Acid should not only be associated with gout.  Uric Acid is a breakdown product from fructose (sugar) that results in weight gain by increasing insulin resistance.  Uric acid is also implicated in joint pain, hypertension and may be playing more of a role in dementia than we think.  
It is for this reason you should try to get your uric acid below 5.5 which most people do not know.  
The combination of Vitamin C, Quercitin and luteolin can be helpful supplements to reduce Uric Acid which is why Transform Acid is so great.  This supplement combines these ingredients along with tart cherry extract
Food & Drink
Breakfast, drinks, powders, soups, spices, flavors, snacks, and protein bars.
Browse Our Selection
Nutritional Supplements
Intestinal health, metabolic support, nutritional support, sleep support, and vitamins/minerals.
Browse Our Selection